Travelling to different places around the globe is an interesting way to spend one's life. You get to discover the beauty of diversity. Every place differs from the other. There are huge variations in culture from one place to another. And in the due course of your travel, you meet various people - each one of whom you would remember for the unique trait they possess. But what is that one thing which makes a trip around the world exciting and comfortable? Yes, you're right. It is the place where you stay. Finding interesting, comfortable and unique accommodations around the world is a herculean task but some websites like Airbnb make it easy. Airbnb is an online marketplace to list, discover and book accommodations - a simple step in making your trips more comfortable and enjoyable.
Here is a of the places that I would like to stay at.
This property is a creamary converted into a beautiful cottage. Living amidst a farm is a wonderful experience. You get closer to nature, enjoying a life away from the usual din of cities. You can explore the fields, streams and ponds at this property and if you are an adventurous person, hiking would be yet another way to enjoy your stay at this cottage.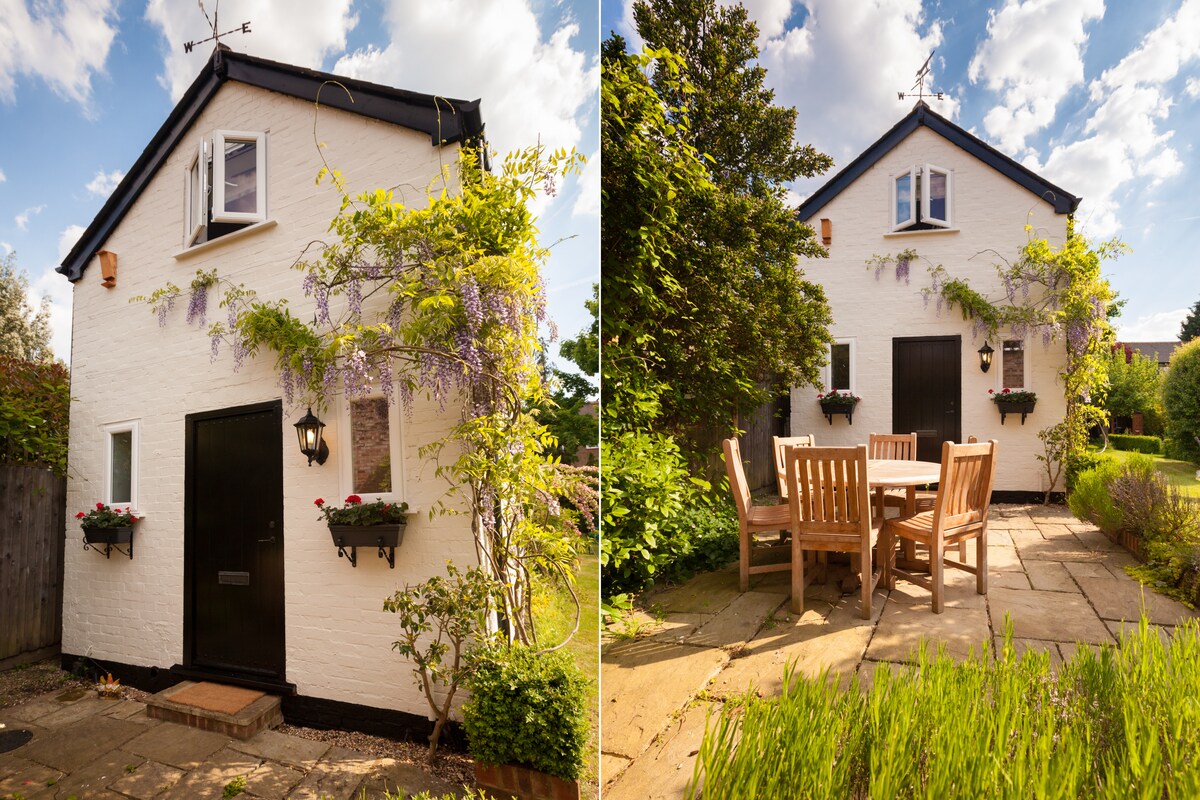 A single glance at the above property is sufficient to make one start loving it. The house itself looks beautiful and the lush green vines creeping over the walls add to the beauty of the house. The property has several amenities like a TV, internet connection, heating equipment and a kitchen. There is a separate entrance to the barn that allows you to enter and leave the house as you please without bothering the hosts. The property also boats of an outdoor dining area. It is located in Binfield which is a small village. There are a few Indian restaurants nearby which is a highly desired feature of an accommodation if you are on a long trip and wish to have Indian food.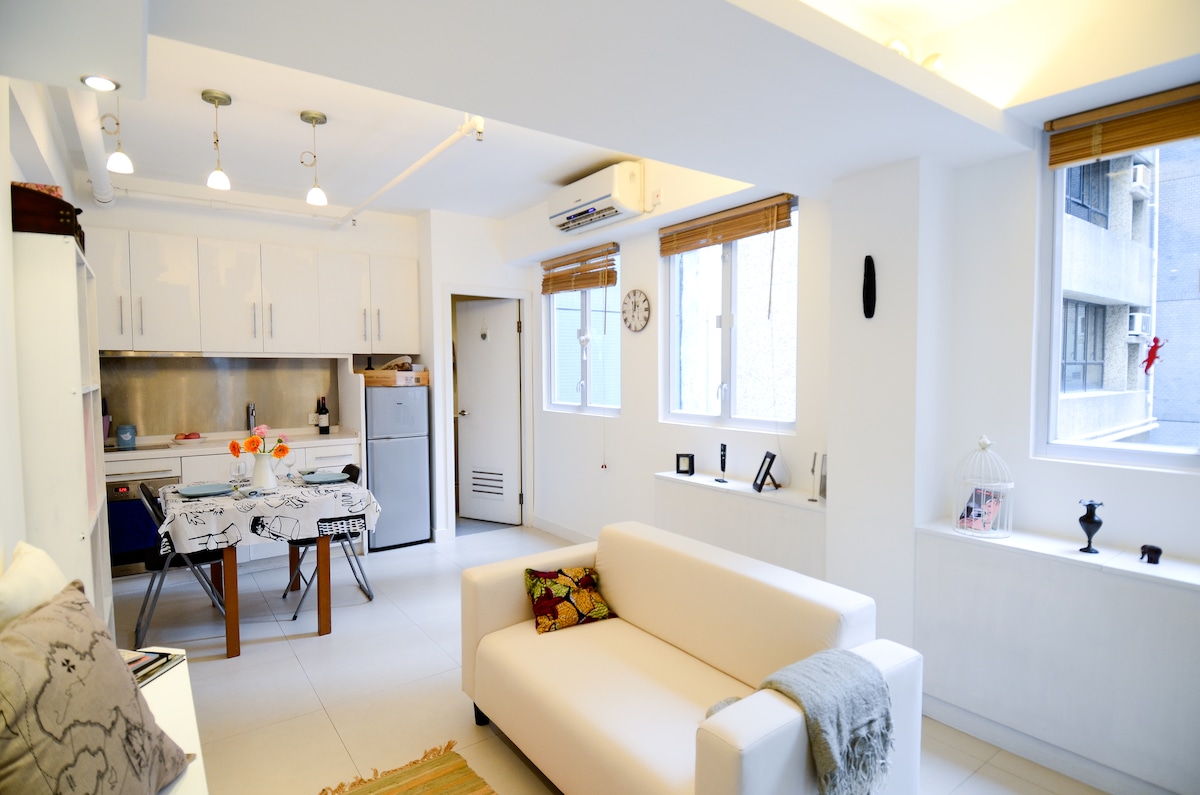 This property is a sharp contrast to the above two properties. This one boasts a modern look but has a severe drawback of being on the fifth floor. But as the property owner says, it is good for your health - providing you your daily dose of exercise. It is located in Sheung Wan which is full of activity during the day time and completely silent at night. It would be a great idea to talk a walk on the lonely, dark, deserted streets at night time.
Yet another property surrounded by greenery. The house boasts of a perfect blend of the old times with the contemporary times. Entertainment would never be a problem. There is a TV, a DVD player and a stereo. And yes, there is free internet too.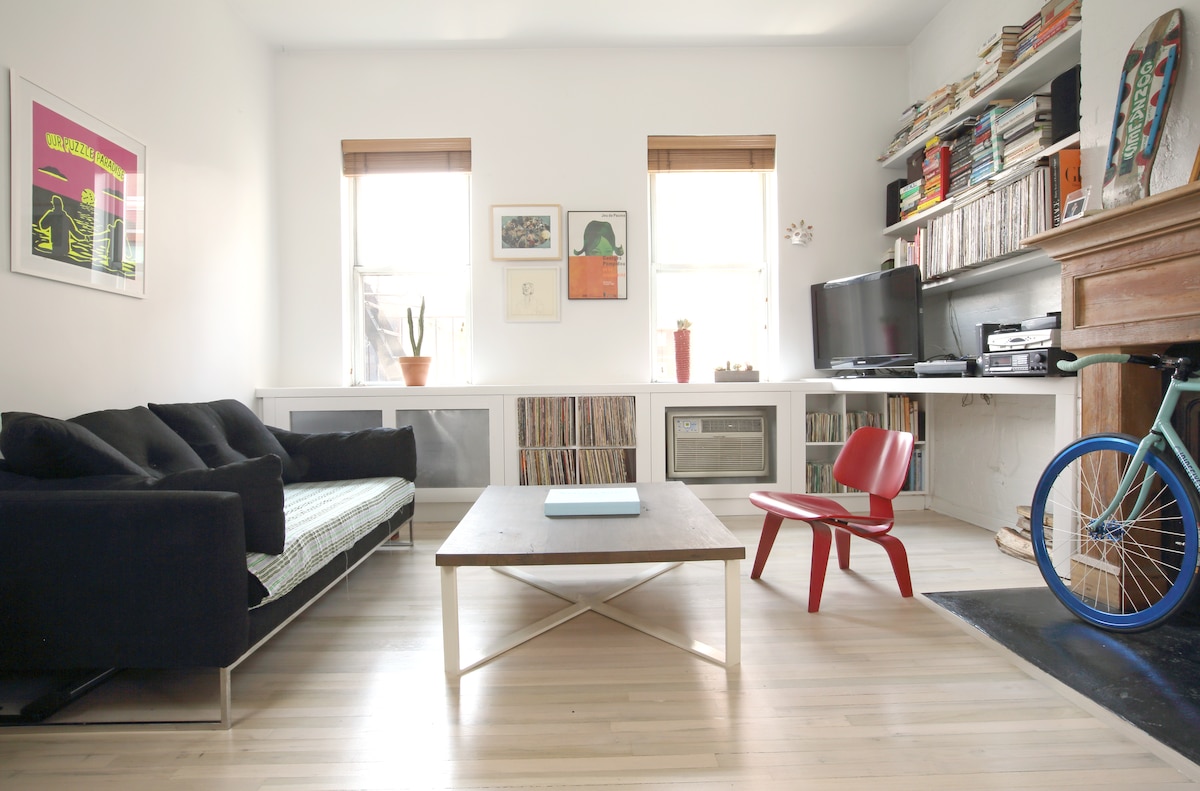 And the final place on my wish list - a bit expensive but worth the money. It has almost everything that can think of at a walking distance - restaurants, movie theatres, coffee shops etc. And the artwork in the apartment is simply amazing.
Here
is the link to my wishlist. Signup at Airbnb using
this
link and get Airbnb credit worth Rs 1544.
This post has been written for Airbnb's campaign hosted by
IndiBlogger
.